Read the latest news articles about our ongoing projects, press releases and upcoming events.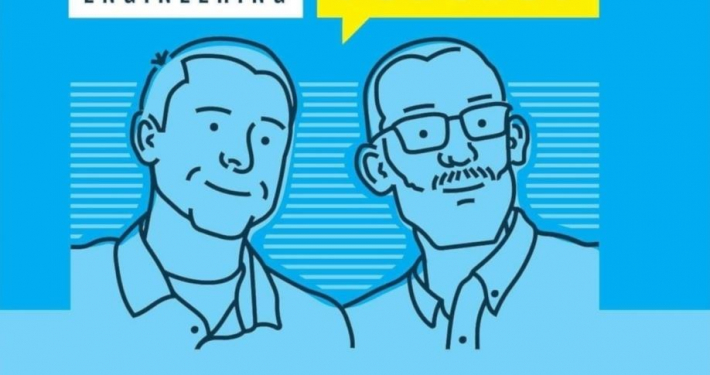 Tune into the Structural Engineering Podcast for some exciting SidePlate news!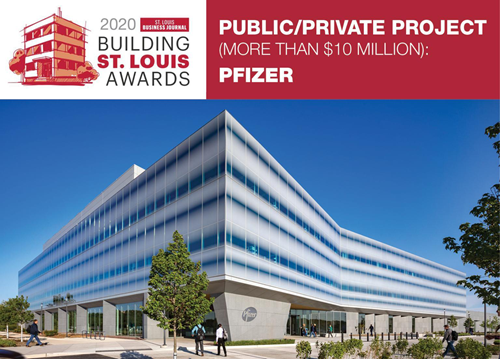 Our SidePlate team is so proud that the Pfizer Office/Laboratory has been selected for the 2020 Building St. Louis Awards for Public/Private Projects more than $10 million by the St. Louis Business Journal!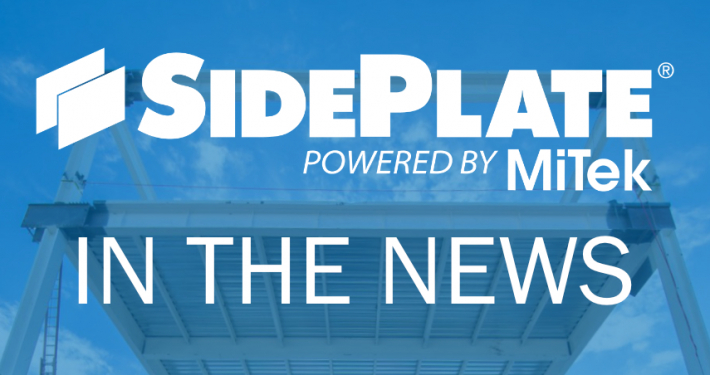 We have a new time-lapse video showing the construction of the Centennial Hills Hospital New Patient Tower in Las Vegas, NV.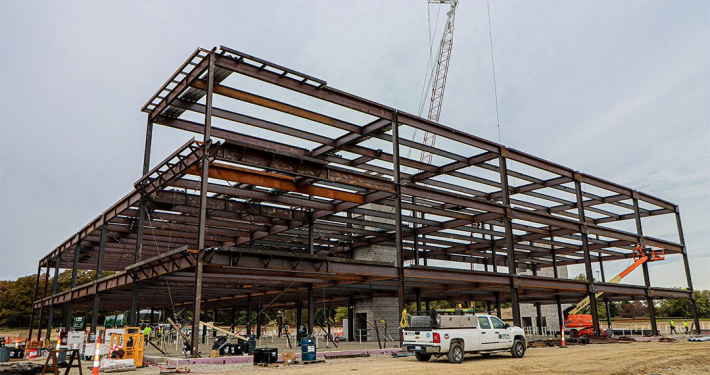 When choosing a framing material for your project, it's essential to choose something durable.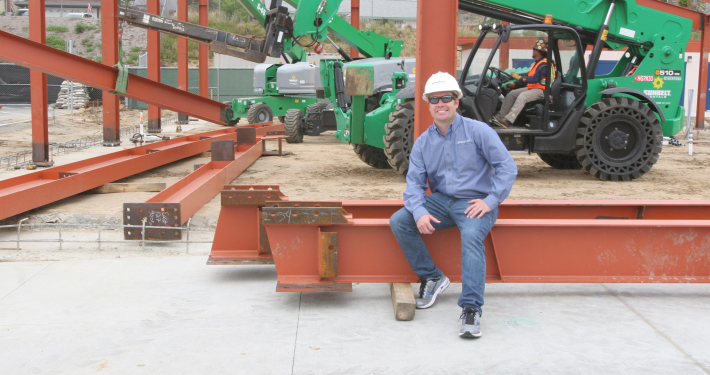 SidePlate Director, Ryan Smith, was able to visit the Vail Elementary School project in Temecula, CA, and see the construction of the first of many CUUBE projects to be built by The KYA Group.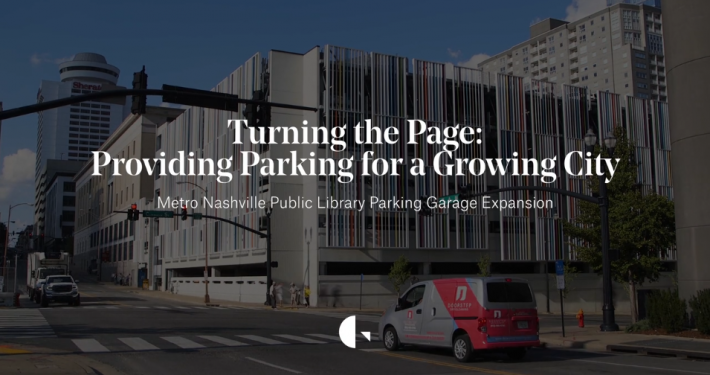 The Metro ​Nashville Public Library Parking Garage was due for an expansion, to cater to the growing population in downtown Nashville, TN.